What makes a GREAT LEADER?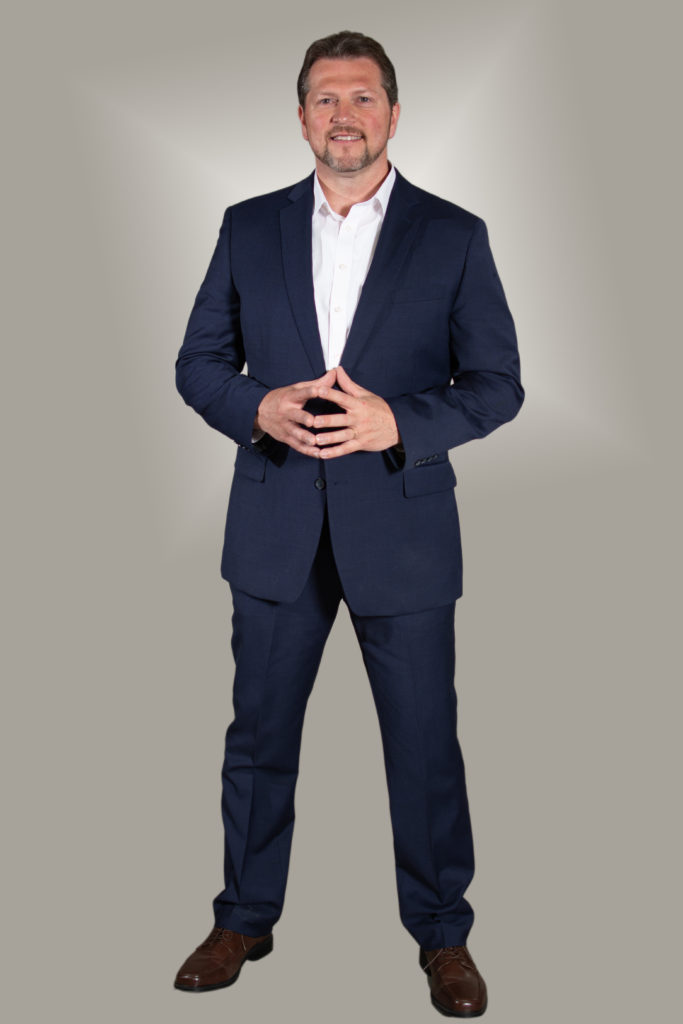 I believe leaders are not born, they are developed. Over the years, we have made developing leaders too complicated. My philosophy is, if you become brilliant at the basics of leadership, you will push you and your team to the next level of success.
I offer tailor-made Leadership Development and Training programs to fit your company's needs. Along with speaking engagements to motivate and inspire your team.

Contact us today…..
To elevate your staff to their fullest potential!